The Chronicles of Fey, Rising-Book 1
A wrong turn causes a chain of events that will awaken not only good but an evil that has been searching for them. Magical worlds will come together to help battle a war and a family past they never knew existed.
The Chronicles of Fey was initially published in 2010 and is the first book in an exciting trilogy of action, romance, and magic. Although the original publications were well received, author Melissa Sell decided to pull them and give them a makeover. The books underwent a cover change and character point of view. Once a third-person story, The Chronicles of Fey has now begun as a first-person tale, being told from the elder sibling of Kesta.
Kesta is struggling with losing her long-time job, a divorce from an abusive partner, and the loss of her beloved dog when her sister suggests a family road trip. A wrong turn leads them to a secluded diner, dangerous clientele, and a distorted rescue. As if their trip wasn't bad enough, a failed GPS signal leads them to a forest of cloaked figures equipped with inhuman abilities meant to kill them.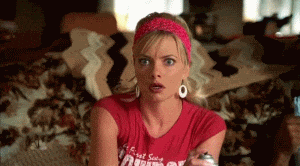 "Book one is on the shorter side compared to the next two which are longer, and darker," Melissa says about her trilogy.
There are several 5-star reviews already, and book two has readers excited. So far, readers are choosing their favorite characters and who they hope make it to the end of the trilogy. In addition, we asked several beta readers about the book and its differences from the originals.
"Kesta and Kharis have two different personalities, and their banter is hilarious. Pretty much like my sister and I are together," says reader Anne English. "I read the originals and loved them, so when I was asked to beta read the new ones, I was excited. The POV is different, and I must say I loved it even more. Melissa included stuff that was taken out of the original story and incorporated characters that weren't introduced until the second book in the first publication. The changes to the original storyline are few, but the overall tone is darker."
On the census taken of which sister is the favorite, the vote has been 50/50. Kharis is loved for her sarcasm and quick wit, yet Kesta is loved for her bravery and logical thinking. Choosing a favorite is pretty clear with the sister's guardians, however, with Knight in the lead. "I REALLY like Knight, like I kinda wanna take him home," says Sara Mosier with a laugh. "I want fan art of Knight now."
There are Diamon fans as well. The vampire and dragon hybrid isn't far behind the fan favorite, and fans love his banter with Kharis.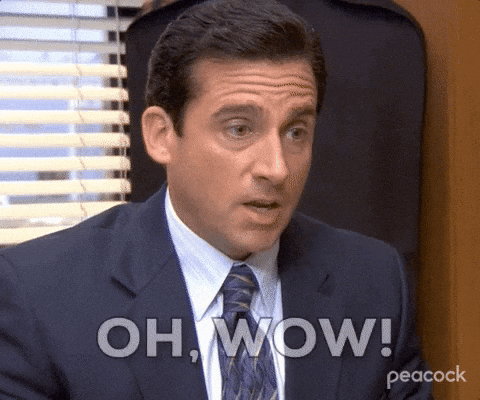 Although Melissa has several other books in progress, The Chronicles of Fey releases have taken first priority.
"If all goes according to plan, books two and three will release this year," Melissa told us.
That news makes 2022 a little brighter! We hope enjoyed this blog, and please leave a like and/or comment.
To purchase your copy of The Chronicles of Fey, Rising,
click one of the links below! Amazon Barnes and Noble Kobo