Who Wrote the Book of Love?
Who wrote the book of love? We know! Some amazing authors we are proud to have joined our family!
Our romance anthology calls have closed, and we are announcing our accepted authors!
We're very excited to release these, which will be our first romance and LGBQT+ anthologies! Our team is working on cover ideas and titles, and edits will begin soon.
We want to thank everyone who submitted; there were so many, and narrowing it down to just a few was a hard thing to do for all of us. We had a fantastic turnout for this call, and we hope to have more in the future.
After the publication of these anthologies, we will be focusing on novelettes and author collections, which we have many to read through still.
Thank you to everyone, and without further ado, we share with you the authors in our upcoming anthologies!
Cozy Romance V. Mull-Her White Knight
Donise Sheppard- The Coffee Date
Valerie Hunter- Acorn Kisses and Big Adventures
Kelly Lee-Arsenic and Old Forest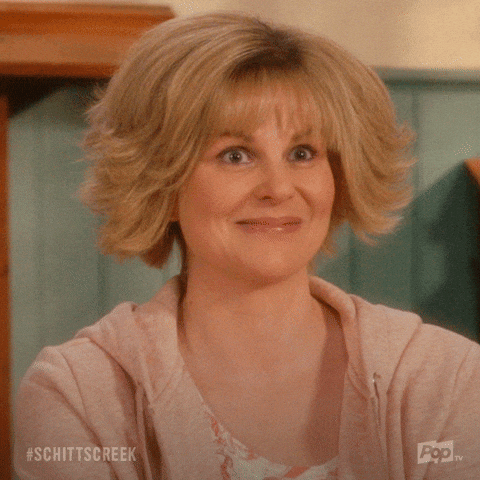 Romantic Fantasy
J.T Seate- A Lonely Place
Lynette S. Hoag-Angel Eyes
Robin Kelly-In Seven Years
Sara Mosier- Freshies and Sea Folk
Donise Sheppard-Brandy


LGBQT+ Romance
Britt Foster- The Sanguine Star
Donise Sheppard-United Cryogenics
Sara Mosier-Rain On Me
Britt Foster-First Flight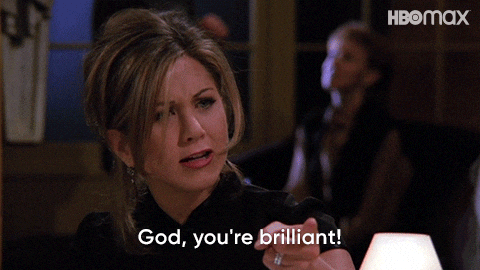 Subscribe to our site and follow our FaceBook page, so you don't miss release dates and more!